From site work to construction management. We have you covered.
Areas of Focus
We offer a very wide range of services for our clients. Our highly trained employees are skilled in working in multiple markets and cover many diverse scopes. Here are a few of the areas we provide services in:
GENERAL CONTRACTING & MANAGEMENT
Have an upcoming project that requires hands on oversight? We offer all-encompassing general contracting services to meet your company's needs. SCE prides itself on self-performing a large number of these tasks too. We feel that self-performing as many trades as possible offers our customers more control over the final product as well more streamlined communication. We also offer a network of tested and reliable subcontractors for specialty work so you don't have to worry about any aspect of your project not coming in on time and on budget.
Self Performed Work:
Concrete

Structural Steel

Miscellaneous Steel

Excavation & Site Work

Demolition

Carpentry

Machine Moving/Rigging

Interiors
FACILITY MAINTENANCE & GENERAL TRADES
In an ever-changing economic environment it is getting harder and harder for customers to allocate time, resources, and human capital to monitoring and managing the needs of their facilities. We often see that construction experience that existed in many facilities has gone away over the years and the need for skilled help is higher than ever. We work hand in hand with customers to help manage their ongoing maintenance needs as well as last minute emergencies..
DESIGN-BUILD
Does your firm need a project completed but you don't have a design or the management expertise to run the project? Often a single source solution like design-build is optimal. Design-build offers many advantages over traditional project styles. Risk and costs are reduced, quality control is increased, and schedule is improved. We offer design build services to both private and public sectors.
VALUE ENGINEERING & PRECONSTRUCTION Services
Many times a client will have an engineer or architect design their project and find that the estimated cost is too high or they discover that the initial budget was off, sometimes by many orders of magnitude! We are able to apply our years of construction experience to help customers reduce costs in their designs or provide them with a more realistic budget based on actual projects and past experiences. Having proper expectations of the cost of a project is critical for budgeting and planning.
"It is not the beauty of a building you should look at; it is the construction of the foundation that will stand the test of time. "
-David Allen Coe
Below are a few select photos from the hundreds of projects per year we complete.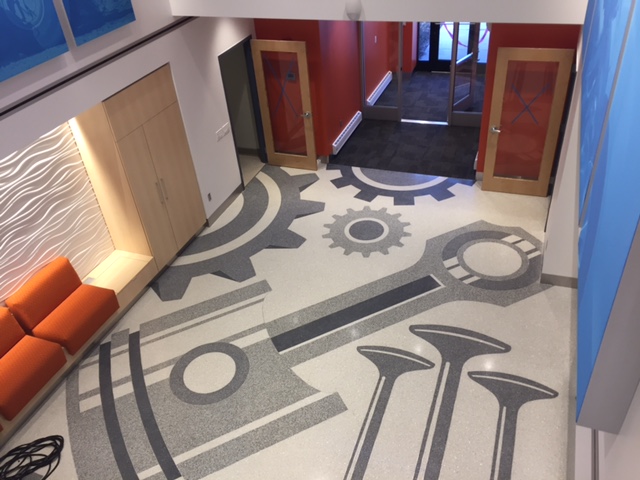 Need a quote or want to know mow?
Contact Us